Applicant Tracking System (ATS) is a software that helps hiring teams manage every aspect of recruiting electronically. It is a process that helps with scheduling interviews, issuing notifications and alerts, and sending automated emails to candidates and internal employees. An ATS tracks all the activities in the recruiting process, from posting the job online to making a job offer. They are designed to assist in the management of resumes and applicant information.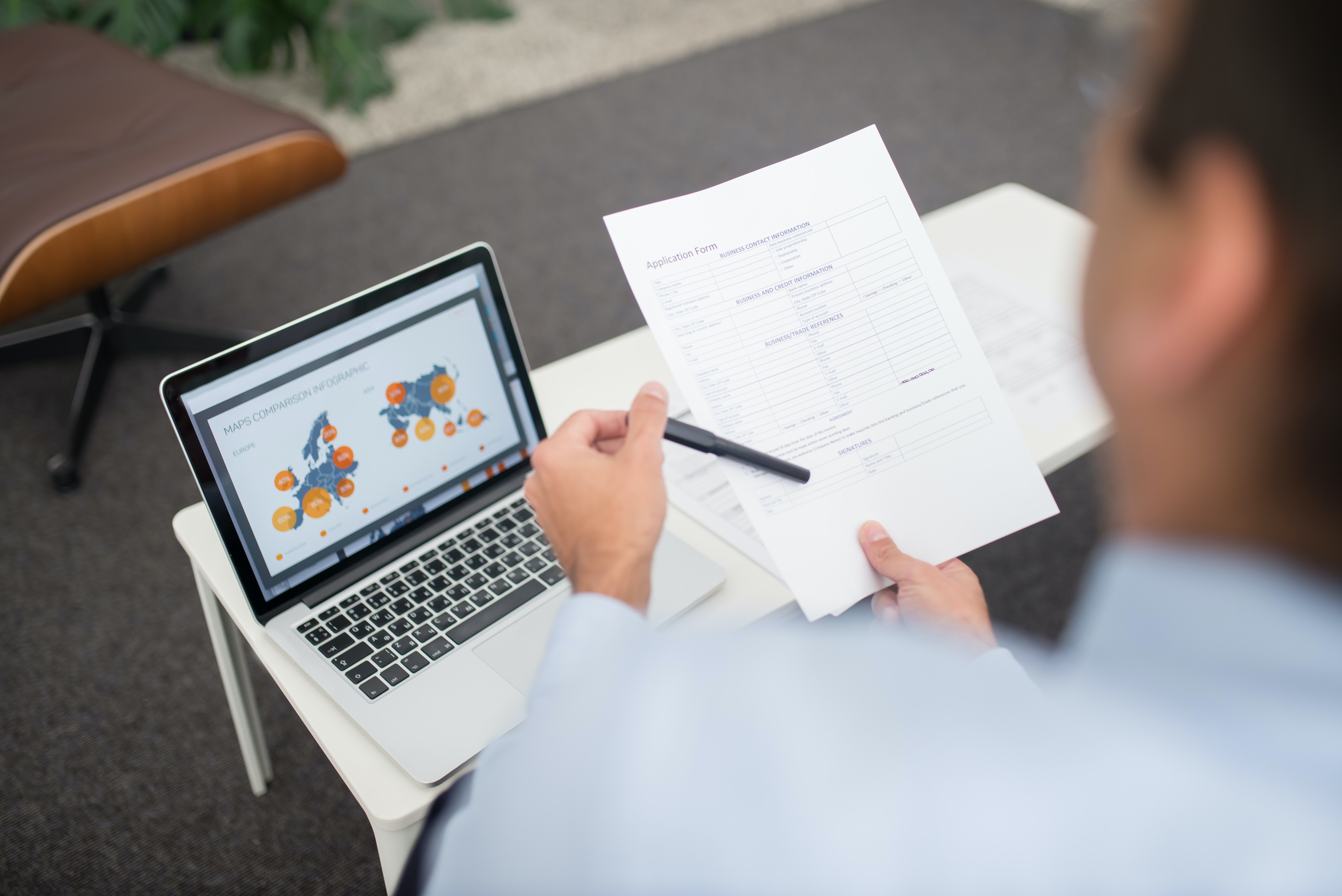 PyjamaHR
PyjamaHR is an applicant tracking system software that provides an efficient hiring process and recruiting software. The single easy-to-use software helps track applications, promotes communication, creates a workflow, etc. It offers a wide range of filters, select and sort candidates. As of now, it is free recruitment software.
Zoho Recruit
It is an easy-to-use applicant tracking system software that helps to source, track and hire the best candidates. It helps task automation like sending emails, updating interview status, etc. It offers end-to-end hiring solutions for staffing agencies, corporate HRs, and temporary workforce. It provides a free trial period for 15 days, after which the Standard plan starts from $25 per month, followed by Professional and Enterprise editions. It does not provide a portal creation where people can post their resumes and contact information.
JobDiva
It is an ATS that electronically synchronizes the company's private staffing database with the public job portals. JobDiva is a Software as a Service (SaaS) solution that acts as an interface between a client and a recruiter. It combines a Customer Relationship Management (CRM) application, synchronization with all major job boards and VMS providers, BI analytics, automated resume harvesting, a Mobile App, and the largest resume database in the world. The pricing details of JobDiva have not been provided yet. JobDiva has a lot of fake and duplicate candidates on the website that needs to be merged.
BreezyHR
BreezyHR is a recruiting and applicant tracking software that helps to attract and hire employees at ease. It is designed to help recruiters and hiring managers by making the hiring process efficient. The resume management system of Breezyhr is highly regarded. The basic plan is free for all. The Startup, Growth, and Business plan are priced differently, starting from $143 per month. The automation is much more complicated than other HR software.
Talent Recruit
Talent recruit is an ATS recruitment software that offers a single platform to identify, attract, screen, shortlist, and interview candidates for jobs. It is popular with corporate and enterprise organizations. Its Machine Learning capabilities rank each candidate and auto-suggest the best match, based on the hiring managers' shortlisting criteria. TalentRecruit hasn't released its pricing details yet. Also, the accessibility to the customer support department can be improved.
BambooHR
BambooHR allows employers to collect detailed employee information such as salary, job history, training, and benefits. The pricing model starts from $6.19 per employee for a month for the Essentials package and $8.25 per employee for a month for the Advantage package. BambooHR is, however, designed only to meet the needs of small and medium-sized businesses.
Workable
Workable is an ATS software with more than 20,000 companies associated with it. It offers a mobile application across Android and iOS devices that helps to optimize the recruitment process. It offers several different plans. The basic plan is Paygo at $99 per job per month. It also offers other plans like Core, Growth, and Premiere, the prices of which are not mentioned. It is devoid of a feature through which a candidate can check the status of their previous employment. It is also difficult for the employees to track the status of their preferred candidates.
JobVite
JobVite is an Applicant Tracking System and a recruiting platform that helps recruiters source, hire, and onboard desired candidates for the vacant job profile. It enables recruiters to create job invitations known as Jobvites on social networking sites, making it a viable social recruiting provider. This method helps the companies to post job vacancies and manage the recruiting process. The pricing details are not mentioned, but JobVite does offer a 7-day free trial period. JobVite is more requisition-focused rather than candidate-focused.
iCIMS
iCIMS is a leading applicant tracking system that is built for commercial businesses and large global employers. It allows recruiters to categorize candidates based on skills and experience and automatically filters out the viable candidates. iCIMS does not offer pricing plans on its website but based on the research, it costs between $6,000 to $140,000 per year, which is quite expensive. Since iCIMS offers many features within a candidate profile, it sometimes becomes overwhelming and difficult to navigate.
FreshTeam
FreshTeam is an Applicant Tracking System that simplifies the recruiting process and finds the best candidate. It helps in handling recruiting, onboarding, time off, and employee information in one place. It uses multiple channels such as a career site, job boards, social media channels, emails, etc., interview & hire superstars, to hire candidates. It offers a free trial and is priced at $75 per month.
How to Choose the Best ATS in India for your Recruitment
While choosing an ATS, one should keep in mind the requirement of the company's unique needs. A good ATS must help in recruiting the right and efficient candidate for the company. It should also provide a single database for candidate management, hiring, and onboarding process. It is recommended to keep in mind the following points:
Company's Unique Business Requirements
Quality and Ease of Communication
Candidate Experience, Career Site, and Employer Branding
Social Media Recruiting
Employee Referrals
Quick and Accurate Candidate Search
Ease of Integration
Increased Task and Workflow Automation
Data Migration
Better Quality of hires.