A detailed and well-made job posting on Naukri will reach a wider audience and attract better-qualified job seekers.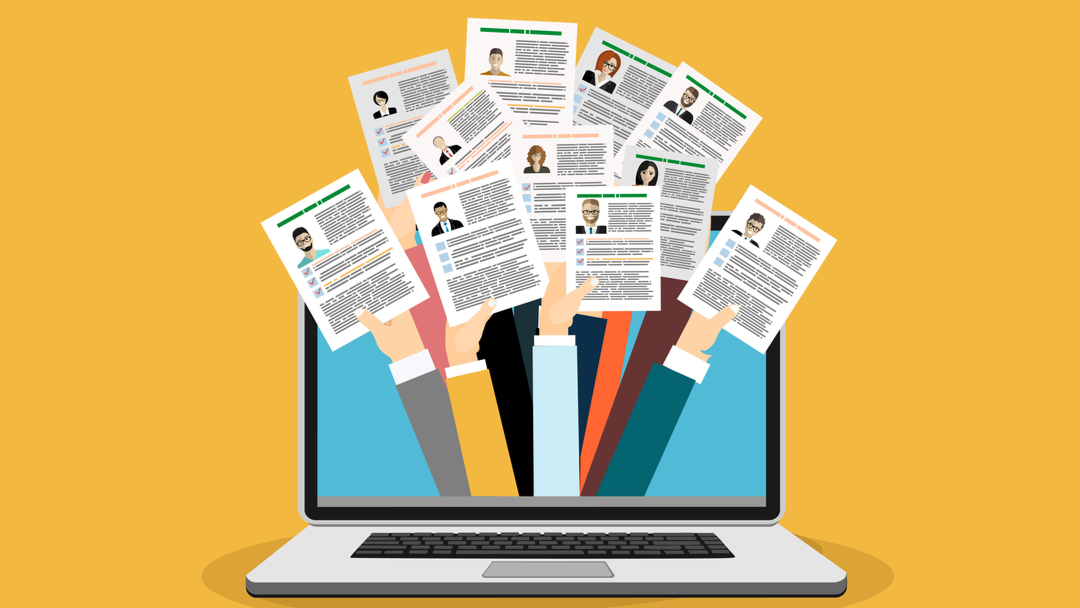 Step 1: Set-up an Employer Account
The first step to becoming a Naukri Recruiter is to create an account on the job portal. To do so, you need to register on the site by entering details like company name, email id, name and number of the contact person, address, and type of industry. You will receive a verification email after you have entered the necessary information. You need to click on this link to activate your Naukri Recruiter account.
Step 2: Fill in the Questionnaire with Necessary Details for the Job Role
To create a free job posting on Naukri for your company, you need to provide relevant information about the role. Include information like location, essential skills, minimum educational qualifications, previous work experience, industry type, function area, expected salary bracket, and application for the job. It helps you in getting the right candidate who fulfills these requirements. You can also refer to articles on topics like 'how to describe job profile in Naukri for more clarity on this issue.
Step 3: Adjust the Application as per your Requirements/Priority
Every role has specific demands that should reflect in the application as well. For example, the job profile in Naukri for experienced candidates would be different from that of freshers. Similarly, a role that requires Ph.D. holders will not be the same as one that needs graduates. The skills required for a job as a Warehouse Supervisor will be in complete contrast with an IT analyst. Any Naukri Recruiter needs to consider this point while posting jobs on this platform.
Step 4: Hit the 'Post Job' Button!
The User Interface used by Naukri Recruiter's platform has helped to streamline the job posting process further. After you fill in the details like candidate profile, roles and responsibilities, key skills, educational qualifications, work experience required, location, salary, and other benefits, and further such details, you can go ahead and post the job without any further delay. This process has made a job posting on Naukri much easier than before.
Pro Tips for Writing an Effective Job Profile
It is essential to understand the tricks on how to post a job on Naukri. A good profile will help recruiters attract the right sort of applicants. It should be unique enough to stand out against your competitors and sufficiently detailed for candidates to understand the position better. Recruiters must also realize that profiles must be tailormade to serve a specific purpose. For example, a job profile in Naukri for experienced candidates is different from that of freshers.
Keep it Short and Crisp
It is crucial to keep the job profile in Naukri informative yet concise. If it is too wordy, then applicants may find it confusing and not apply for the position. Your job summary should only contain relevant information about the role and the organization you are applying to.
Use Relevant Keywords
Most Jobseekers search for jobs by specific keywords like their skills or qualifications. The best recruiters highlight vital skills that they are looking for while writing a job profile. There are several Naukri key skills examples that recruiters can use to help elicit better responses.
Outline the Core Responsibilities- Detailed, Yet Concise
Any decent job summary adequately highlights the duties and responsibilities of the role; this is important because it lets candidates know what is to be expected from them if they join the company. It also helps the right kind of job seekers to apply for the role.